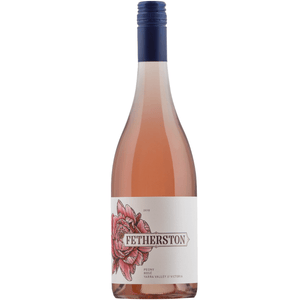 AT FIRST SIP- Linden, lime and red currant. The palate is dominated by blackcurrant and a slight vanilla pod spice.  Overlaying a dry and refreshing palate.  AFTER A FEW- Napping at the beach listening to your mates brainstorming summer getaway ideas. 
Also Something Casual
A bit of fun, some satisfaction and definite thirst quenching.
Newly Added
New and Exciting Drops