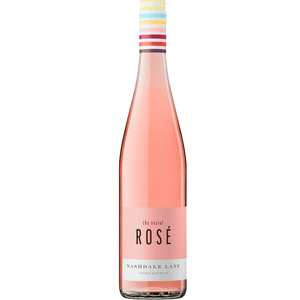 AT FIRST SIP- Redcurrant, crushed and crispy red plum with a dash of strawberry. Dry and refreshing, there is a moreish addition of texture on the palate. AFTER A FEW- Absolute no brainer, grab it and go.
Also Something Casual
A bit of fun, some satisfaction and definite thirst quenching.
Newly Added
New and Exciting Drops