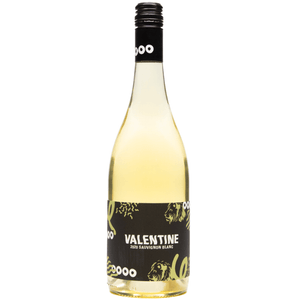 Valentine Wines 'Le Grizz' Sauvignon 2020
AT FIRST SIP-Gold kiwifruit, fresh elderflower, grapefruit oil and greengage.  Punchy phenolics and all around sleekness no one will baulk at this! AFTER A FEW- A San Pellegrino Pomelmo slushy.
$30.00
This item is currently sold out.
Also An Adventure
Get a bit of strange, a little thrill, a pleasant surprise and some guaranteed satisfaction.
Newly Added
New and Exciting Drops