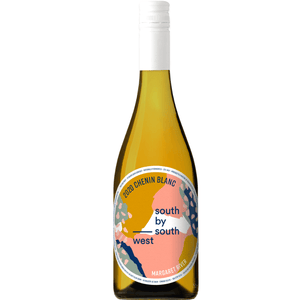 South by South West Margaret River Chenin Blanc 2020
AT FIRST SIP-Fresh almond over ripe lemon, peach skin and red apple flesh. Salted yellow apples and linden capture any Chenin lovers senses. The palate is laden with more ripe citrus and unripe quince. AFTER A FEW-No spoon needed you'll devour this with your hands. 
Also An Adventure
Get a bit of strange, a little thrill, a pleasant surprise and some guaranteed satisfaction.
Newly Added
New and Exciting Drops