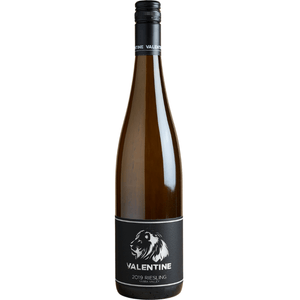 AT FIRST SIP- Citrus spray, apple blossom, lime zest and a smidge of lavender laced talc. Dry and refreshing with a certain broad delicious texture. AFTER A FEW- This is exactly what you need from a Riesling, fresh, intense florals and a dash of texture.
$32.00
This item is currently sold out.
Also Something Classic
A timeless classic is a wine that is dependable, reliable and familiar. It always hits the spot, no surprises here!
Newly Added
New and Exciting Drops