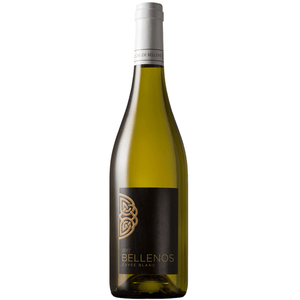 $28.00
This item is currently sold out.
About This Wine
This wine, along with its Rouge sibling are amongst the best value introduction to Burgundy we have seen in some time. These wines are made for the pure simple pleasure of enjoying a glass of wine.
This Chardonnay is sourced from the Beaujolais region, it has a wonderful amount of ripe stone fruit expression yet holds a line of Chardonnay tension throughout. It is classified as Coteaux Bourguignons.
Under Australian law, you must be over 18 years to purchase alcohol. By entering the Wine Envy website, you acknowledge that you are over 18 years.
Once your payment has been approved, we will book your delivery in through Sendle via either Couriers Please or FastWay / Aramex, for next available pickup. Please allow 4-5 days for most metro areas and up to 10 days for more remote places, (although delivery may occur sooner than quoted). Please note that wine will only be delivered to persons over 18 years of age. You will receive an email notification once your order has been dispatched.
Also Something Casual
A bit of fun, some satisfaction and definite thirst quenching.
Newly Added
New and Exciting Drops