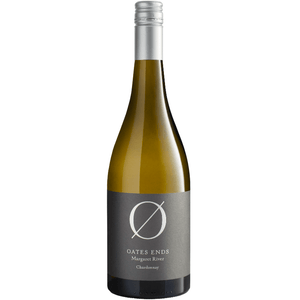 AT FIRST SIP-Very perfumed citrus and white stone fruit. Floral bouquet of gardenia and iris. Fantastic acidity, that glissades into lemon shortbread on the palate. Medium weighted and succulent the toasted almond finish. AFTER A FEW-Die happy with a glass of this and fresh shortbread in hand.
Also Something Classic
A timeless classic is a wine that is dependable, reliable and familiar. It always hits the spot, no surprises here!
Newly Added
New and Exciting Drops