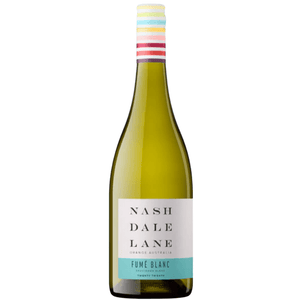 About This Wine
Orange as a wine region is still small and emerging, specialising in aromatic, cool climate varieties. The stunning region sits at nearly 1000m above sea level, this elevation is a key factor in the regions wine character. 
Also Something Casual
A bit of fun, some satisfaction and definite thirst quenching.
Newly Added
New and Exciting Drops