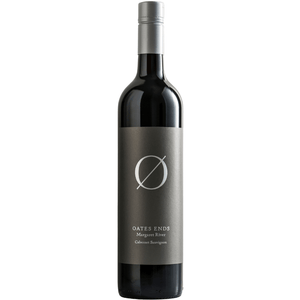 AT FIRST SIP-Sultry nose here with violet, cacao and blueberry. Raspberry interlaces with blackcurrant and chicory. Delectably smooth on the palate, tannins are present with soft edges. AFTER A FEW-Patent leather boots. 
Also Something Classic
A timeless classic is a wine that is dependable, reliable and familiar. It always hits the spot, no surprises here!
Newly Added
New and Exciting Drops