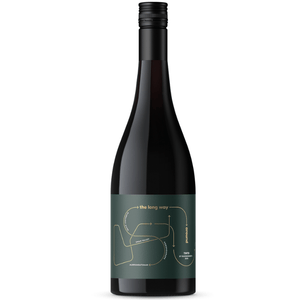 Ravensworth 'Long Way Round' Malbec Blend 2021
AT FIRST SIP-First sight is so very Malbec, dark and intense. The nose unfurls gentle violet and dahlia before unleashing plum, boysenberry and blueberry. Vibrant acidity lathers over velveteen tannins. AFTER A FEW- A warm black forest brownie that is inhaled in one bite.
$38.00
This item is currently sold out.
Also Something Casual
A bit of fun, some satisfaction and definite thirst quenching.
Newly Added
New and Exciting Drops