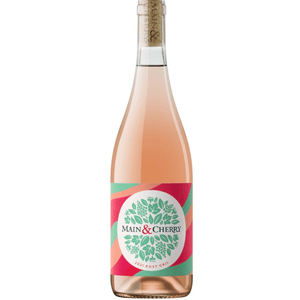 Main & Cherry Adelaide Hills 'Rosy Gris' Ramato Pinot Gris 2021
AT FIRST SIP-Crunchy gold nectarine, white cherries and red Anjou pears. Florals of linden and rosewater hint around a fleshy grapefruit palate. Glistening acidity and a dash of tannin tingle. AFTER A FEW- Think fruit tingle for anyone over the age of 22.
Also An Adventure
Get a bit of strange, a little thrill, a pleasant surprise and some guaranteed satisfaction.
Newly Added
New and Exciting Drops