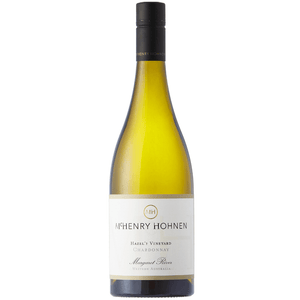 McHenry Hohnen Hazel Vineyard Chardonnay 2019
AT FIRST SIP-Mandarin peal, white blossom and ruby grapefruit aromas give way to stone fruit and a seductive nougat element. Creamy, nutty and textured, this Chardonnay is both powerful in fruit concentration and restrained by a precise acid line. A layered wine with persistence, power and grace.
Also Something Serious
Get attached, get connected, keep and share me with the best of company.
Newly Added
New and Exciting Drops