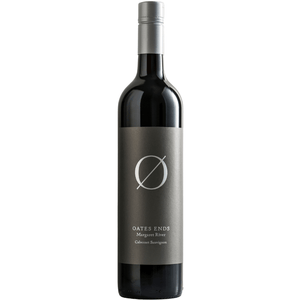 AT FIRST SIP-Gorgeous fragrant red berries. Fresh blackcurrant, black cherry, tomato flesh and strawberry seeds. Silky soft, finely woven tannins and most definitely medium bodied. Paprika and a little coffee mingle throughout the structure here. delightful. AFTER A FEW-Pour that raspberry sorbet on me baby.
$56.00
This item is currently sold out.
Also Something Classic
A timeless classic is a wine that is dependable, reliable and familiar. It always hits the spot, no surprises here!
Newly Added
New and Exciting Drops