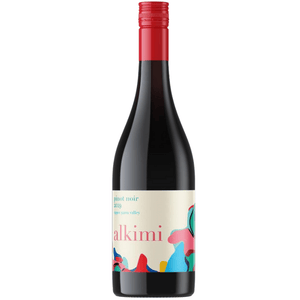 Alkimi 'Willowlake Vineyard' Pinot Noir 2021
AT FIRST SIP- There are red fruit tones of cherry, raspberry and stewed strawberry. Underneath these notes are earthy notes of forest floor and capers and there are also hints of spice such as clove, star anise and nutmeg. A choc-orange note sits alongside, which integrates into bready and yeasty tones.
Also Something Classic
A timeless classic is a wine that is dependable, reliable and familiar. It always hits the spot, no surprises here!
Newly Added
New and Exciting Drops