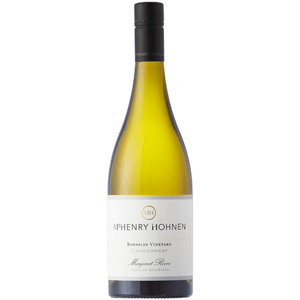 McHenry Hohnen 'Burnside Vineyard' Chardonnay 2021
AT FIRST SIP-Pan fried peach and grapefruit oil cascade over soft fresh pastry. Certainly a lot of complexity here with flinty, hard edged mineral notes punctuating warming, cumin and shortbread. 
Also Something Classic
A timeless classic is a wine that is dependable, reliable and familiar. It always hits the spot, no surprises here!
Newly Added
New and Exciting Drops