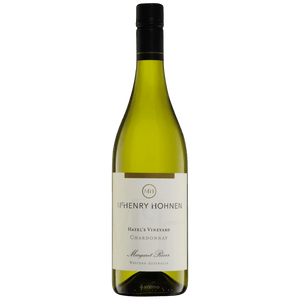 McHenry Hohnen Hazel Vineyard Chardonnay 2015
About This Wine
Coming from the esteemed Hazel's Vineyard which is certified Organic & biodynamic this site is exceptional due to its soil type and close proximity to the ocean. The 2015 vintage was exceptional at Hazel's which offered respite from the heat and an even growing season that has lead to a very age-worthy Chardonnay. Only just coming into its drinking window now this is one of the greatest Chardonnay's from the region. 
$95.00
This item is currently sold out.
Also Something Serious
Get attached, get connected, keep and share me with the best of company.
Newly Added
New and Exciting Drops