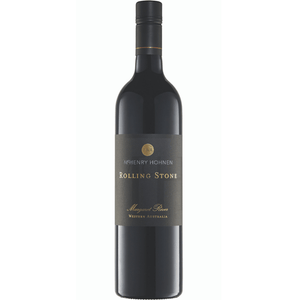 AT FIRST SIP-Rich plum and red cherry with freshly turned earth. There is a slippery, fluid boysenberry freshness throughout the nose, persistent amongst savoury peppercorn and anise notes. The palate is calm but unwavering, with medium body, red fruit and brambly coated tannins. Lovely, fine Bordeaux style with Margaret River  elegance all the way through. AFTER A FEW-Red velvet in all the best ways.
Also Something Serious
Get attached, get connected, keep and share me with the best of company.
Newly Added
New and Exciting Drops