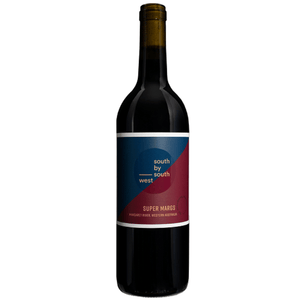 South by South West 'Super Margs' 2021
AT FIRST SIP-Broody blackberries and plum with earthy chicory and cherry cola rounding out the alluring nose. Dried rosemary sneaks through over tannins that join the bright acid with a silk thread. AFTER A FEW-You'll want to meet this wine again after it being stuck in your senses!
Also Something Classic
A timeless classic is a wine that is dependable, reliable and familiar. It always hits the spot, no surprises here!
Newly Added
New and Exciting Drops