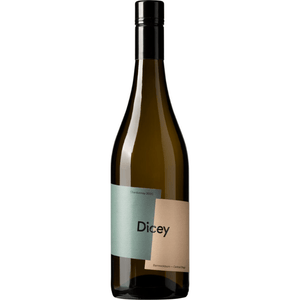 AT FIRST SIP-Greengage, white grapefruit and green apple burst ahead of unripe quince and kiwifruit. Some bass notes of red apple and fresh ground nuts corral this vibrancy into the tang of alpine cool climate acidity. 
Also Something Classic
A timeless classic is a wine that is dependable, reliable and familiar. It always hits the spot, no surprises here!
Newly Added
New and Exciting Drops