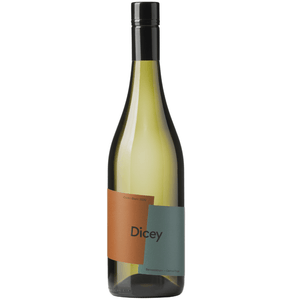 AT FIRST SIP-Greengage, white peach,  unripe quince and apple blossom. Squeaky chalky undertones on the palate and loads of acidity. Some lovely propolis and green mango add further complexity to this wonderfully structured Chenin. Keep it for 10 years if you can resist it's allure now. AFTER A FEW-Cheeeenin Cheeeeenin chenin baby!
Also Something Classic
A timeless classic is a wine that is dependable, reliable and familiar. It always hits the spot, no surprises here!
Newly Added
New and Exciting Drops