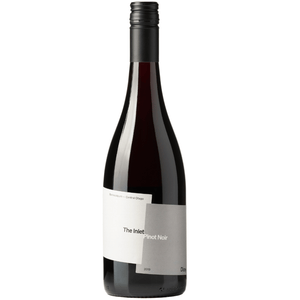 AT FIRST SIP-Blue plum, black cherry, and iron laced black peach. Distinctive blossom freshness  and rosemary throughout the whole palate before easing into firm, springy 'fruit coated' tannins. Subtle oak influence hints throughout the palate adding delicate nutmeg like spice. Will certainly last gracefully for 10 years. AFTER A FEW-Surprising, delightful turns.
Also Something Classic
A timeless classic is a wine that is dependable, reliable and familiar. It always hits the spot, no surprises here!
Newly Added
New and Exciting Drops