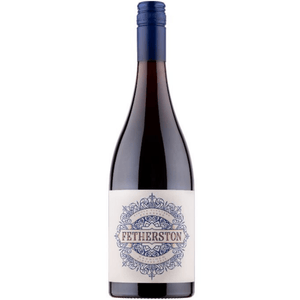 AT FIRST SIP- Kirsch, tea leaves and cherry blossom, don't let the colour fool you this has tannin and zippyness amongst the dried citrus gravel notes. AFTER A FEW- I'm in T2 enjoying a fruit infusion and the lads are pouring new gravel and tar onto the road outside. 
Also Something Serious
Get attached, get connected, keep and share me with the best of company.
Newly Added
New and Exciting Drops