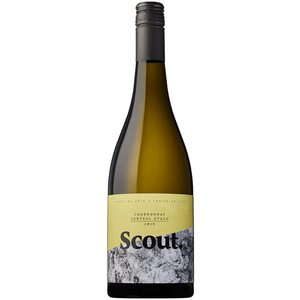 Scout Central Otago Lowburn Chardonnay 2019
AT FIRST SIP- Stone fruit galore in this one with some flinty edges and tart white peach acidity. AFTER A FEW- A lot to love here, much like Central Otago itself.
$35.00
This item is currently sold out.
Also Something Classic
A timeless classic is a wine that is dependable, reliable and familiar. It always hits the spot, no surprises here!
Newly Added
New and Exciting Drops