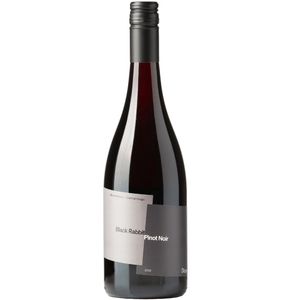 AT FIRST SIP-So very Bannockburn, dark cherry, crunchy plum and boysenberry. Fresh wild thyme, anise and a warm schist sensation. Cracked black pepper seasoned tannins, some gentle oak richness in the background. These shoulders will soften with time, drinking well into the next 10 years. AFTER A FEW-Some sort of fancy game pie would be near heaven with this.
Also Something Classic
A timeless classic is a wine that is dependable, reliable and familiar. It always hits the spot, no surprises here!
Newly Added
New and Exciting Drops